Anas Saleem (b. 1997) is a writer and photographer, living in Faisalabad, Pakistan. He is the founder of Everyday Pakistan - an award winning visual storytelling platform breaking stereotypes and bridging cultural gaps by showcasing the complexity and colorfulness of daily life in Pakistan. He's also a member of the advisory board of The Everyday Projects where he works on various initiatives.

His bylines are published in Global Voices, Huffpost, Express News, Hindustan Times, Advox, Youth Ki Awaaz and Dunya News. He has been featured in Quartz, Gulf News, DW, Indian Express, Dawn, DNA India, Asian Photography Magazine, Firstpost, Scroll, Dawn News (Urdu), Daily Jang, SUCH TV, TNIE, Pakistan Today and The Wire. (See Press Links Here).

Currently, he is a Mass Communication student at GC University Faisalabad.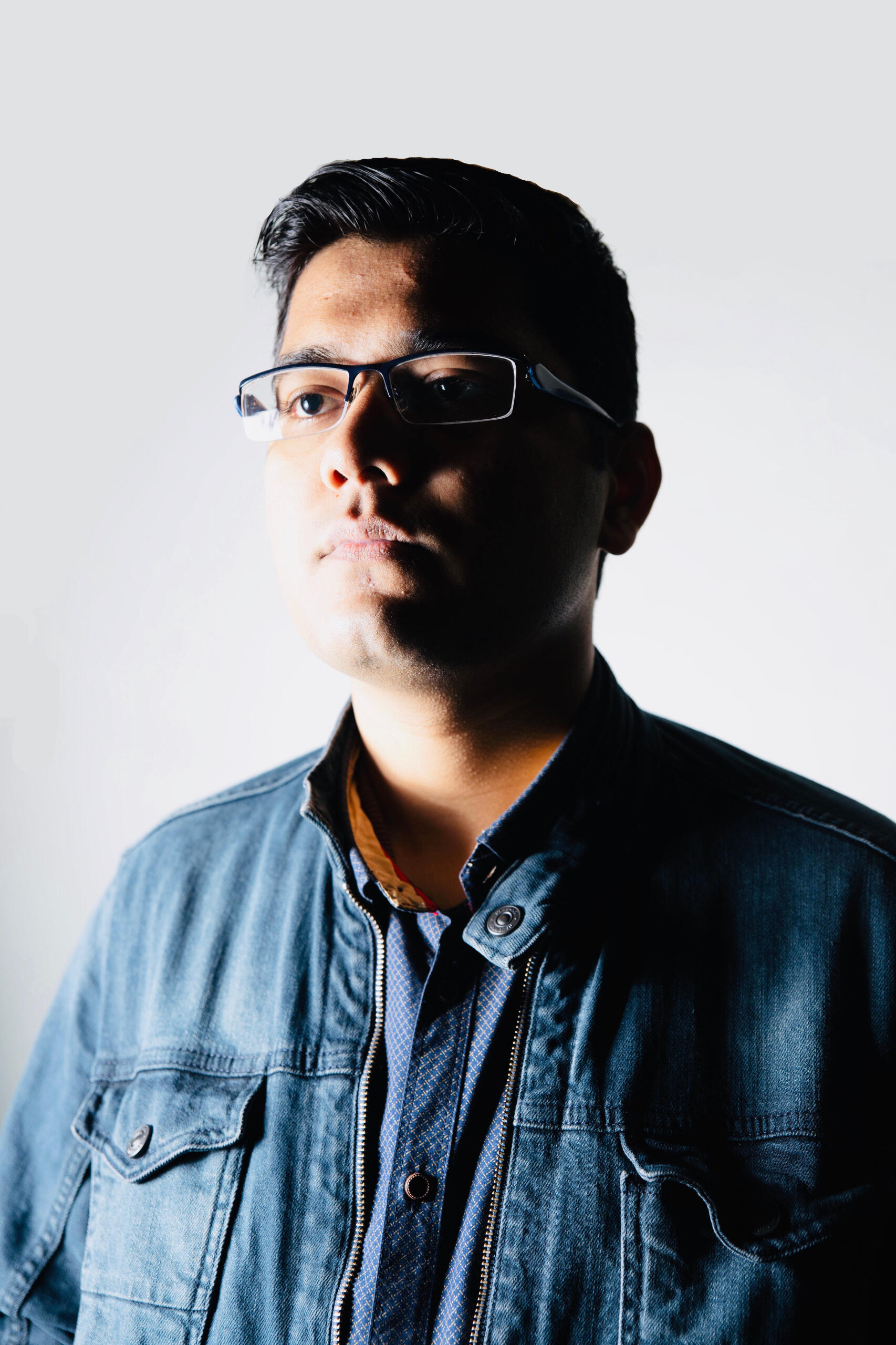 Selected Press
---
Some nice things people have said about me and my work
Everyday Pakistan is helping its viewers form a balanced view about Pakistan and its people, as opposed to the echo chambers that the media has become, which is propagating biased perspective of the country. For decades, Pakistan has been visually documented through the eyes of foreign photographers. This has created a long legacy of stereotypical images. 'Everyday Pakistan' is providing a platform to the native photographers to tell their own stories. As a result, it has had a tremendous impact in bridging the gap between cultures, and creating a space for dialogue and understanding.
My project Everyday Pakistan won the Social Media For Empowerment Awards 2019 on 2nd August, 2019 in Delhi, India under the Citizen Journalism and Media category for visually breaking stereotypes and bridging cultural gaps. The awards were co-organized by Digital Empowerment Foundation (India) & Facebook.